We wish to extend our sincere thanks to our sponsors, whose support has helped make the 2021 copyright conference possible!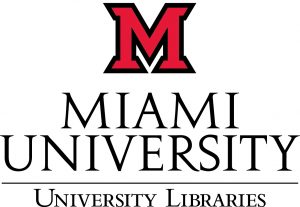 Miami University Libraries
The University Libraries are a mainstay of Miami's student experience, featuring four campus locations and access from anywhere to hundreds of online databases. From cutting-edge technologies like 3D printing to rare historical treasures to simply offering a quiet place to study, the Libraries provide the spaces, guidance, and resources that drive student success.

OhioNET
OhioNET is a membership-driven organization serving libraries and information centers of all types and sizes throughout Ohio, West Virginia and western Pennsylvania. By providing innovative technology solutions, products, training and consulting, OhioNET supports members' efforts to meet the needs of the diverse communities they serve.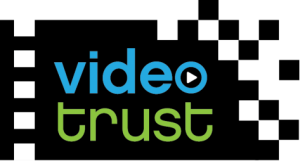 The Video Trust
The Video Trust is a long-term, cooperative project facilitating the preservation of audiovisual works in the collections of member libraries. The principal activity of ALVT is to provide a clearinghouse or repository of digital versions of selected AV works, generally works currently available only in the obsolete VHS format. The service is built on opportunities allowed to libraries and archives for the preservation and replacement of works in their collections, pursuant to Section 108 of the U.S. Copyright Act. Video Trust offers this service in order to encourage the preservation and appreciation of the educational films, motion pictures, documentaries, and other works that are increasingly out of reach because of obsolete technology.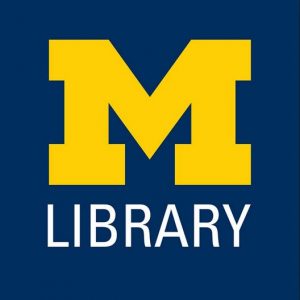 University of Michigan Library
Consistently ranked as one of the top ten academic research libraries, the University of Michigan Library makes available an extraordinary array of resources and services. The library's mission is to support, enhance, and collaborate in the instructional, research, and service activities of the faculty, students, and staff, and contribute to the common good by collecting, organizing, preserving, communicating, publishing and sharing the record of human knowledge.  Expert staff are committed to helping learners and scholars tap into the full potential of these information resources and to providing a full spectrum of assistance for research and teaching.


OhioLINK
One hundred and twenty academic libraries are full members of OhioLINK. These libraries are distributed among 92 different Ohio colleges and universities. Together, OhioLINK, the Ohio Library and Information Network, and its member libraries provide access to over 46 million books and other library materials more than 100 electronic research databases; over 24 million electronic journal articles; over 100,000 e-books; nearly 85,000 images, videos and sounds; and over 58,000 theses and dissertations from Ohio students at 31 Ohio institutions.